Please click here to submit your photos by email (if possible, send images in Web resolution (96 or 72 dpi).
Western Washington DIV II / III AND Y 14 DIVISIONAL QUALIFIERs
Photos Copyright ©2014 by Amy A. Timacheff/FencingPhotos.com.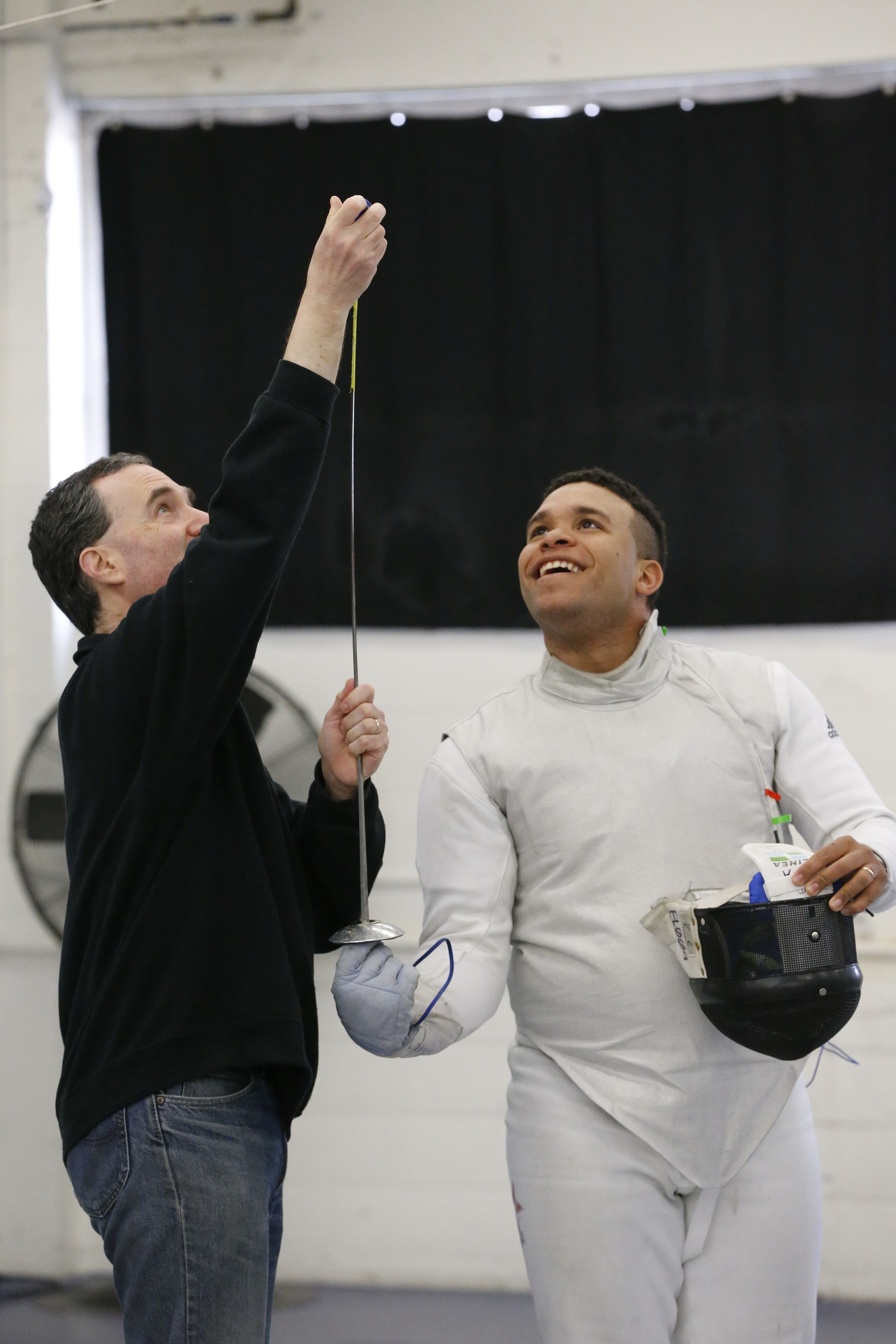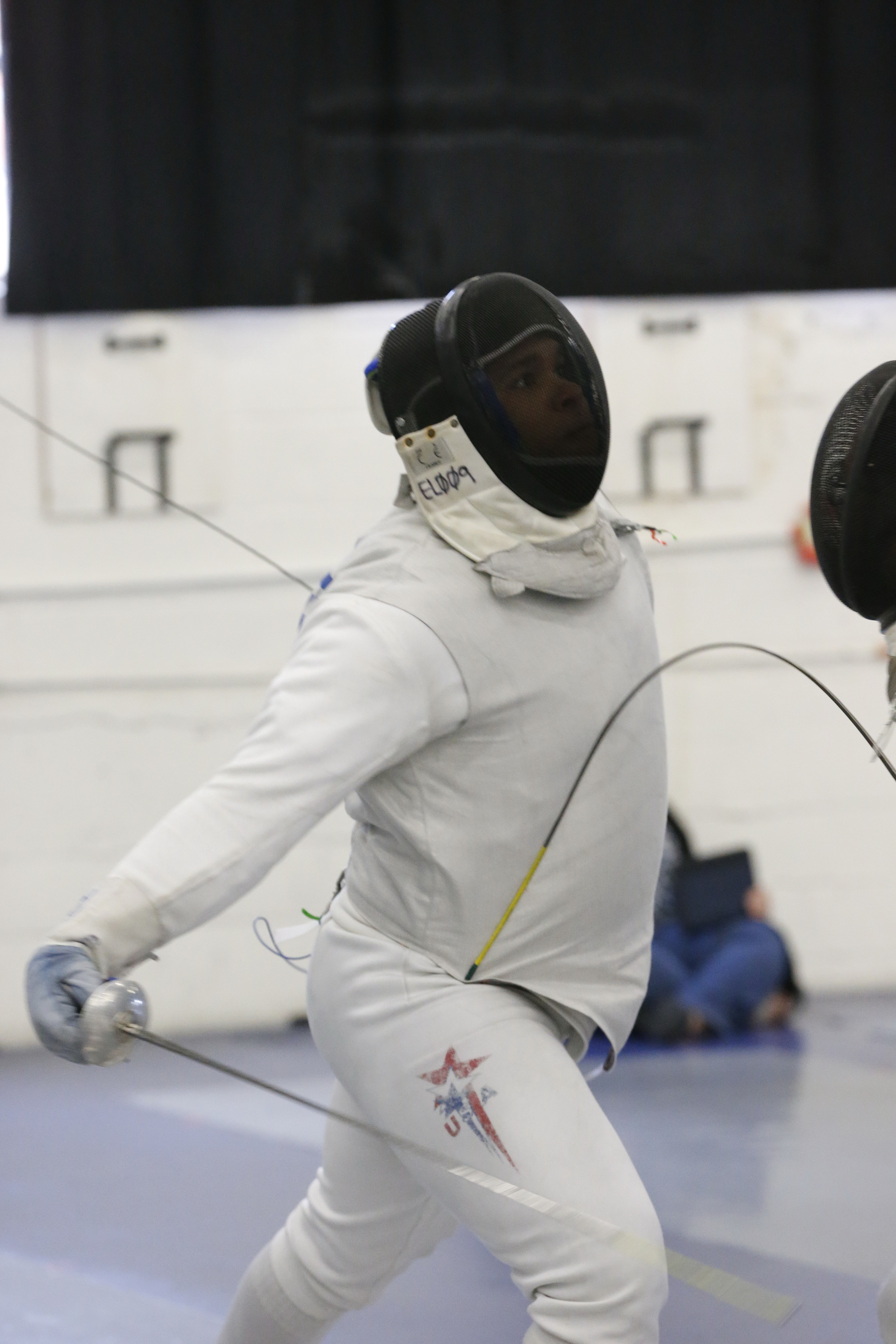 Portland Junior Olympics - February 2014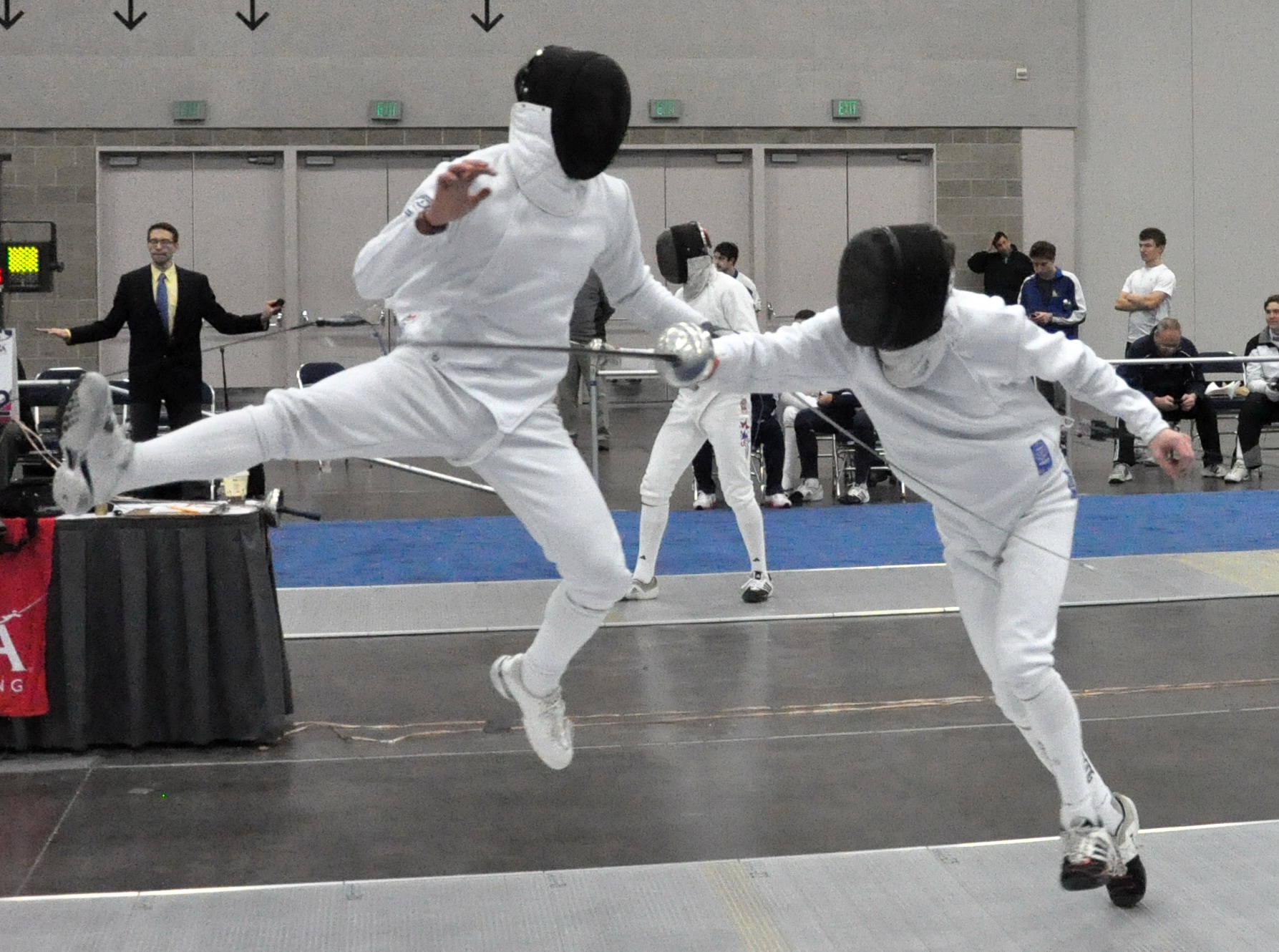 Photos above are from the February, 2014 Junior Olympics in Portland, Oregon by WFA fencer and dad John Comes.